2022 has seen dramatic developments in the fight against one of the most significant and far-reaching ivory trafficking networks operating in Africa and into Asia, known as the Kromah network.
Three key members of this network, Liberian Moazu Kromah, Guinean Amara Cherif and Kenyan Mansur Mohamed Surur, pleaded guilty earlier this year in the Southern District of New York to trafficking elephant ivory and rhino horns, as well as narcotic offenses. On August 18, 2022, Kromah was sentenced to 63 months in prison. Cherif and Surur are awaiting sentencing. All had been arrested in Africa and taken to the US – Kromah from Uganda in 2019, Cherif from Senegal in 2019 and Surur from Kenya in 2021.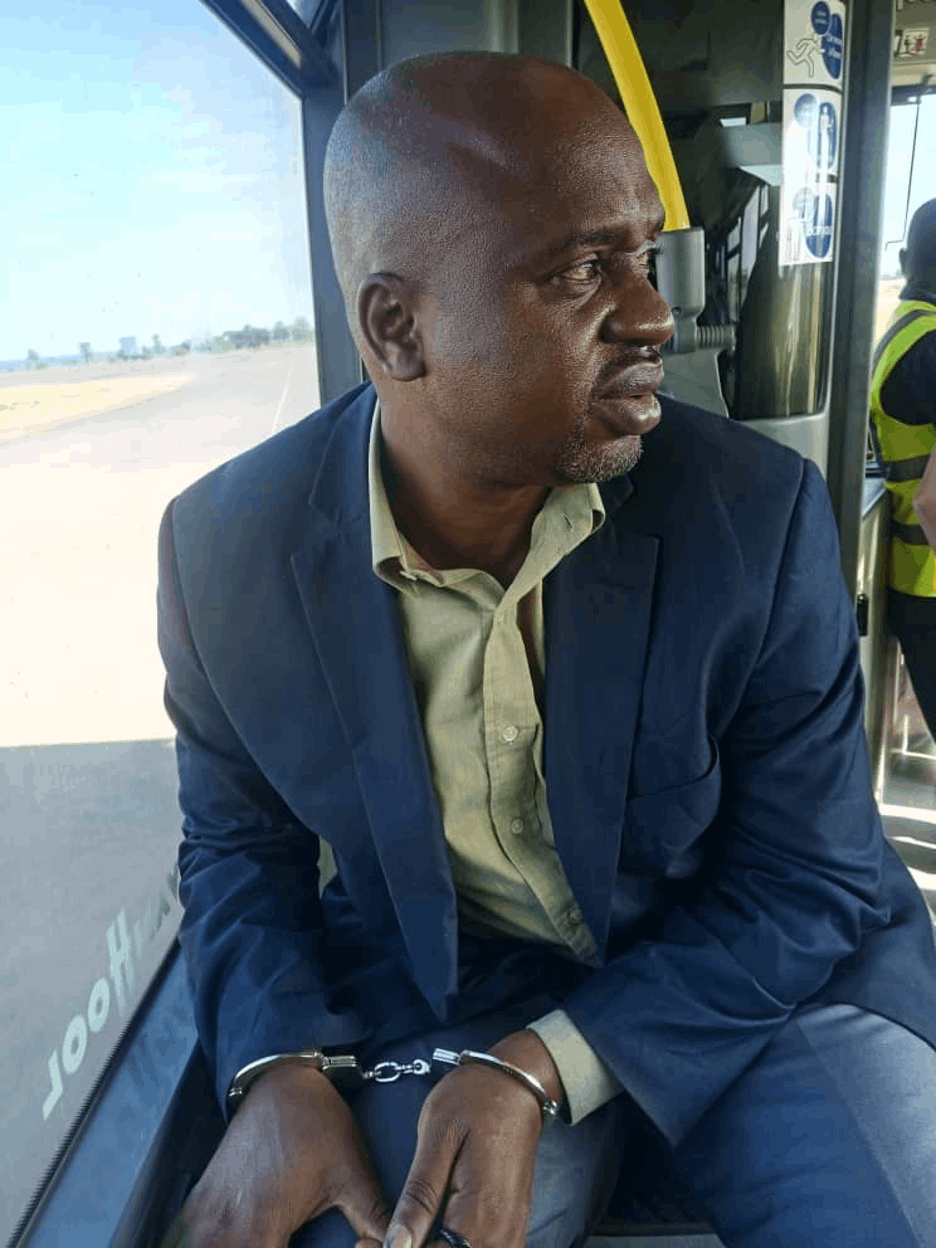 Their co-defendant, Kenyan Badru Abdul Aziz Saleh, was arrested in Kenya on May 31, 2022, on wildlife and drug trafficking charges, after a tip-off from a member of the public, as he attempted to flee to Somalia. This followed the US Department of State offering a reward of up to US$1 million for information leading to his arrest and/or conviction. He was extradited to the US on June 17, 2022, also to face trial in the Southern District of New York.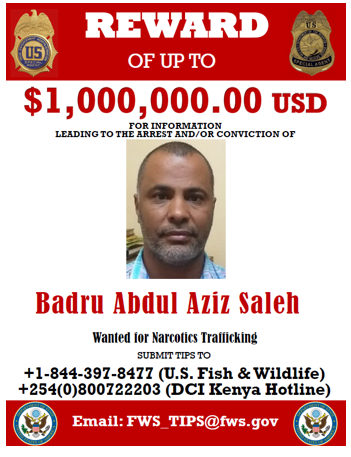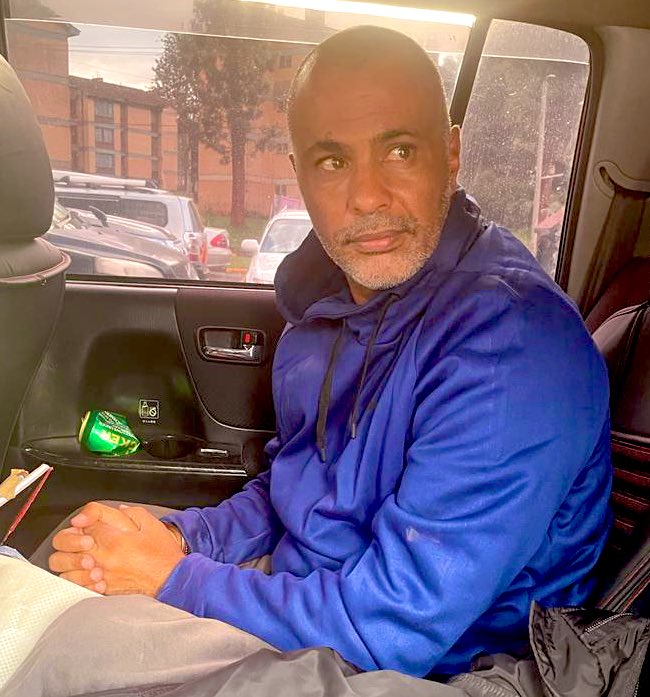 A fifth defendant, Abdi Hussein Ahmed, a Kenyan citizen, remained a fugitive, also with a reward of up to US$1 million being offered. He was finally arrested in Kenya on August 1, 2022, during an early morning raid on a rented property in Meru County. Plans are now being made for his extradition to the US.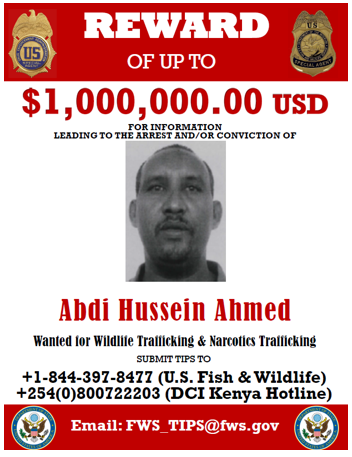 The successful law enforcement effort against these criminals has massively disrupted the most important ivory trafficking network in Africa. The fact that the criminals have been extradited to the US means that they have been unable to bribe their way out of jail, to be acquitted, or to get a light sentence, as happens in some African countries. It has also sent a clear signal that trading in ivory is no longer a low risk activity. While ivory traffickers are still active, they are much more cautious, and prefer to trade in other illegal substances that carry a lower risk of arrest and conviction.