The Elephant Crisis Fund was created by Save the Elephants and the Wildlife Conservation Network, in partnership with the Leonardo DiCaprio Foundation (now known at Re:wild).

Save The Elephants
Based in Kenya, Save the Elephants (STE) is a long-term protector of elephants and a leading voice and advocate for elephants. Founder Dr. Iain Douglas-Hamilton has spent 50 years working with elephants in Africa and has built a team with the connections across the continent needed to partner with the most effective organizations. STE conducts scientific research into elephant behavior, intelligence, long-distance movements and population dynamics and applies this knowledge to the challenges of elephant survival. STE's mission is to secure a future for elephants and to sustain the beauty and ecological integrity of the places they live; to promote man's delight in their intelligence and the diversity of their world, and to develop a tolerant relationship between the two species. Learn more here about what we do.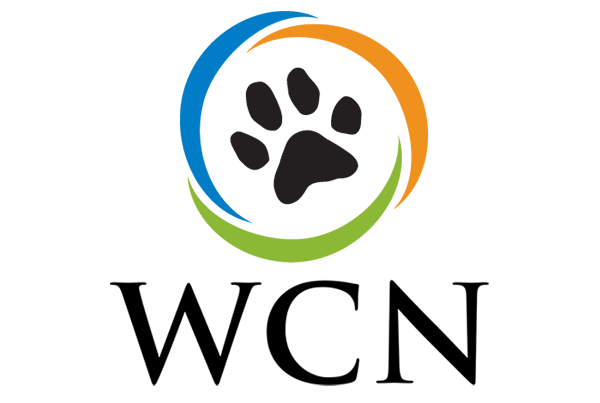 Wildlife Conservation Network
The Wildlife Conservation Network's (WCN) mission is to protect endangered species and preserve their natural habitats by supporting entrepreneurial conservationists who pursue innovative strategies for people and wildlife to co-exist and thrive. WCN invests technically and financially in a select network of conservation partners to ensure their mission success, and creates large-scale, range-wide Wildlife Funds to support the best ideas to end extinction crises and bring wildlife back from the brink. Learn more about WCN's unique approach to saving wildlife, or learn more about our conservationists and their most compelling initiatives.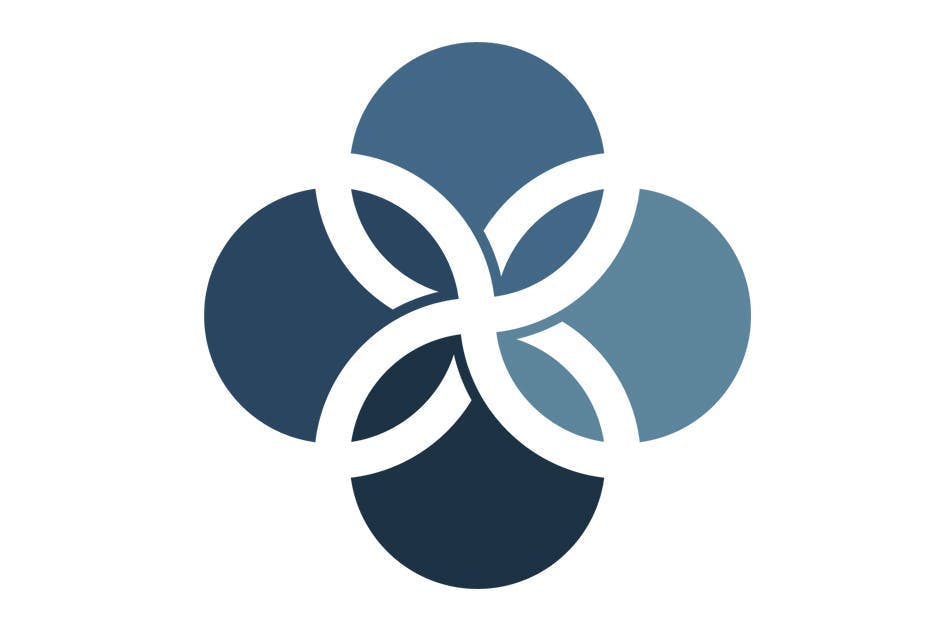 The Leonardo DiCaprio Foundation
The Leonardo DiCaprio Foundation (now known as Re:wild) provided funding to launch the Elephant Crisis Fund in 2013 and was a central pillar in the campaign to save elephants.