The future of African elephants is threatened as a result of illegal hunting for their tusks and body parts, the trafficking and sale of ivory, and the sharp rise of conflict between humans and elephants through an escalation of competition for space and resources.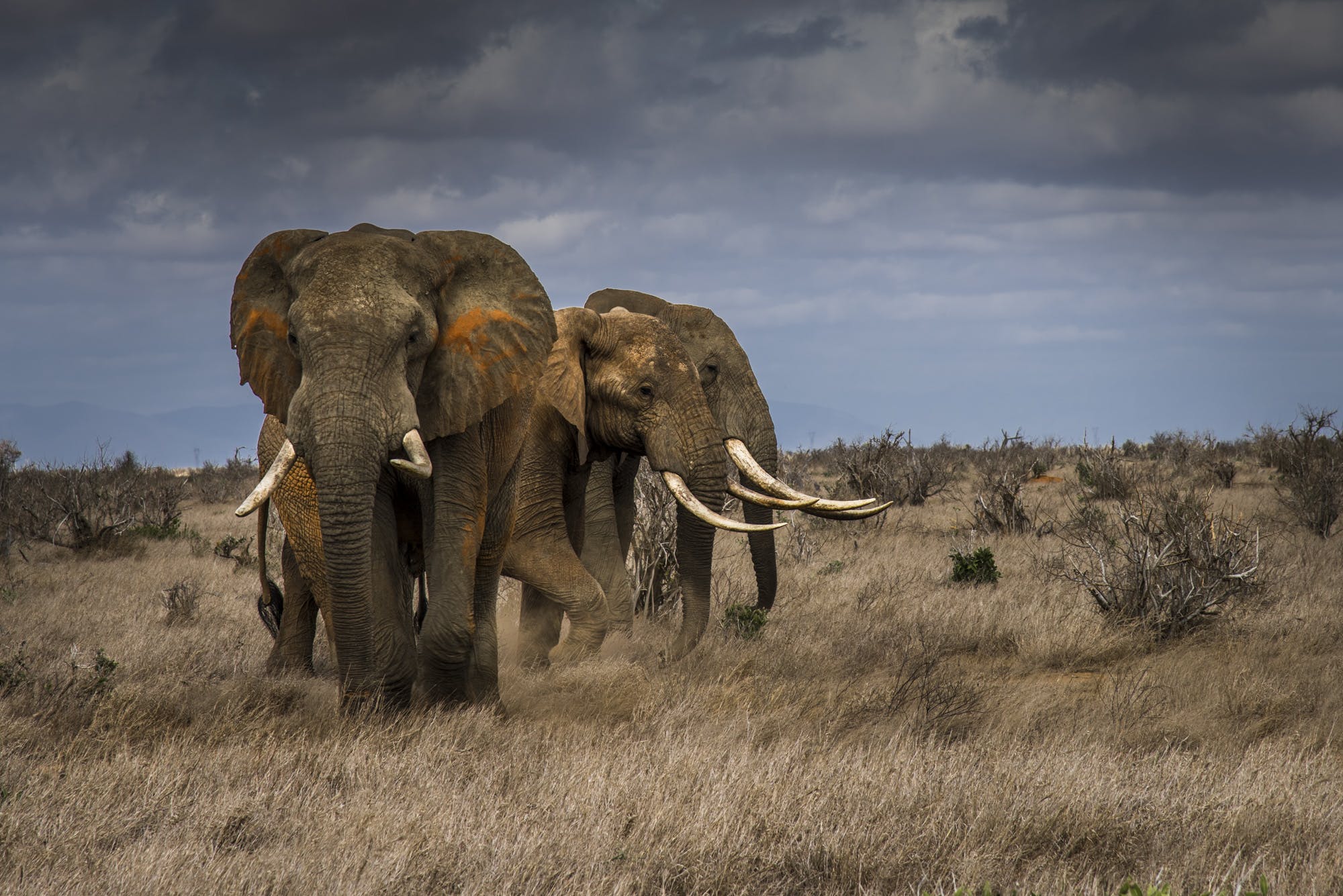 There is hope. By ending the ivory crisis, promoting human-elephant coexistence, and protecting elephant landscapes, African elephants' chances for survival will dramatically improve.
To achieve this, the Elephant Crisis Fund (ECF) identifies and supports the most effective projects and partners in Africa, and in ivory consuming nations, to end the ivory crisis and secure a future for elephants. The ECF exists to fuel their efforts, encourage collaboration, and deliver rapid impact on the ground.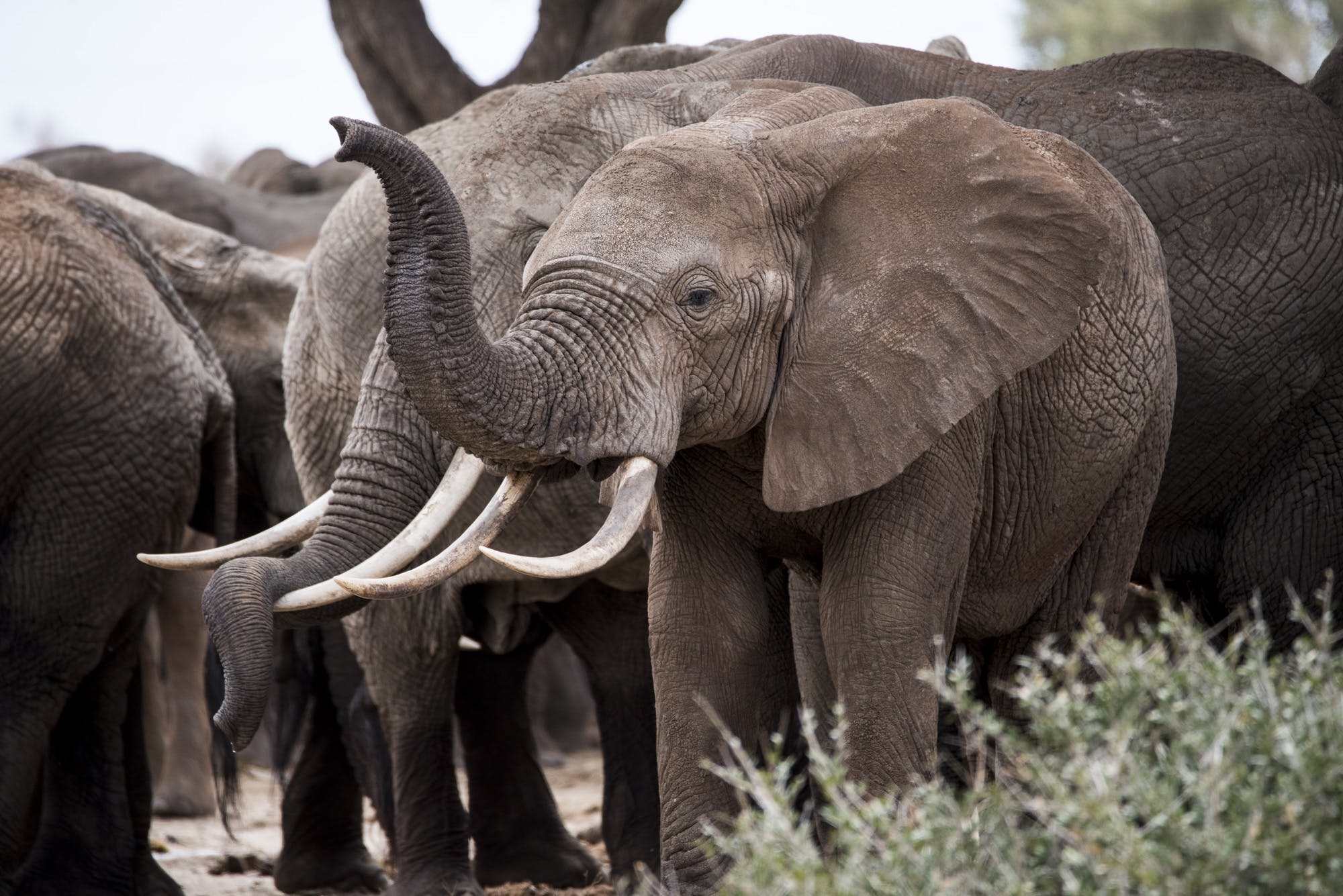 The ECF was launched in 2013 by Save the Elephants and the Wildlife Conservation Network, in partnership with the Leonardo DiCaprio Foundation (now known as Re:wild). The ECF is the most flexible and responsive fund geared towards emergency assistance and innovative investments in both NGO's and governments; combating the poaching, trafficking, and demand elements of the ivory crisis, promoting human-elephant coexistence, and protecting elephant landscapes.
The ECF supports the best efforts from the most trusted organizations working to save elephants. The ECF funds the best ideas. It provides equal access to funding for both large and small, international or grassroots organizations, based on the merit of their projects to deliver impact for elephants and to stop wildlife crime.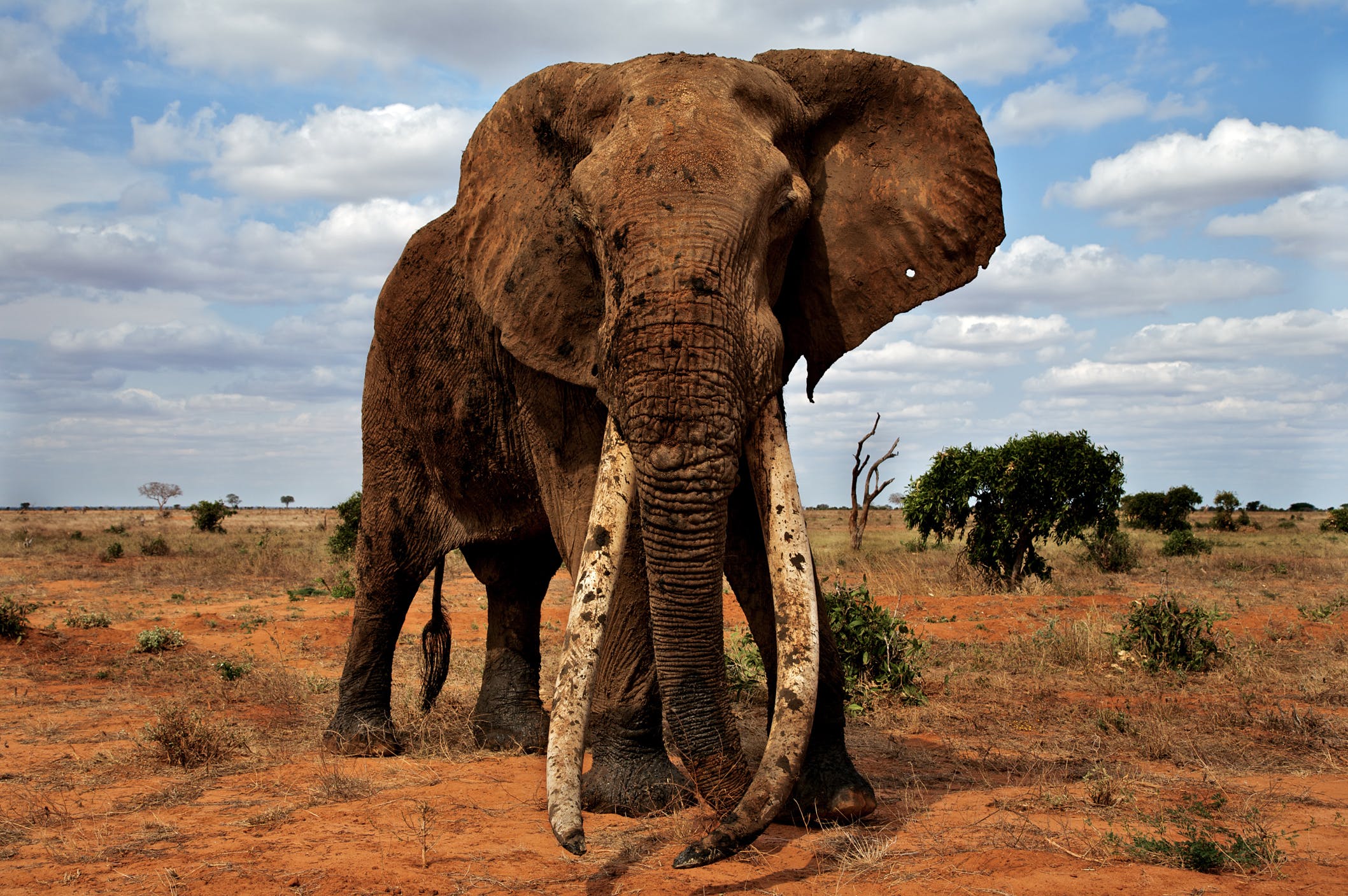 To date, the ECF has supported 405 projects by 103 partners in 44 countries across Africa and around the world.
From funding investigations into the illegal ivory trade markets of East Asia, to assisting with aerial operations and intelligence networks in protected areas, to trialling novel human-elephant conflict mitigation measures, the ECF has committed $31.3 million since inception, of which $30.3 million has been paid out. With the ivory crisis ongoing, rising human-elephant conflict, and loss of habitat, the ECF will not stop raising financial support and deploying every dollar until this crisis is ended, and elephant populations are on the road to recovery.
For further details, please read the Elephant Crisis Fund 2021 End Year Report